REDTREE PHOTOGRAPHY WEDDINGS
We are based in Edmonton, but photograph weddings all around the world!
The more we photograph weddings – the more that we fall in love with them. Here is a collection of our most recent weddings (all photographed in 2018).
To contact us about your wedding, click HERE.
BEST OF 2018 – click to view full post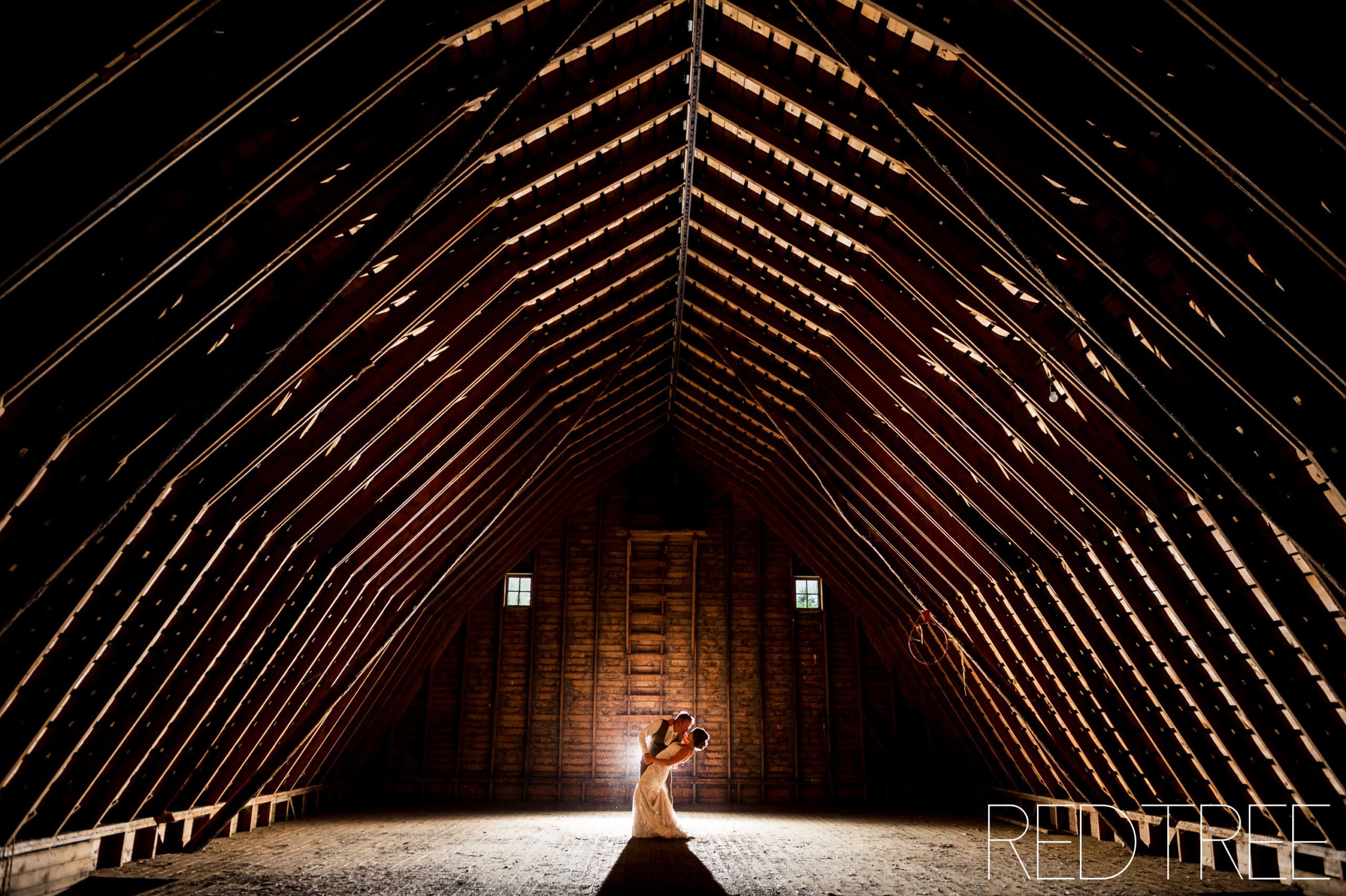 Canmore Cornerstone Theatre Winter Wedding – click to view full post
Destination Wedding: Azul Fives, Mexico – click to view post
Red Deer Farm Wedding – click to view post
Lake Louise Chateau Spring Wedding: click to view post
Crowsnest Pass Spring Break Flower Farm Wedding: click to view post