THE BEST WEDDING & ENGAGEMENT PHOTOGRAPHY OF 2017: A NEW YEAR REFLECTION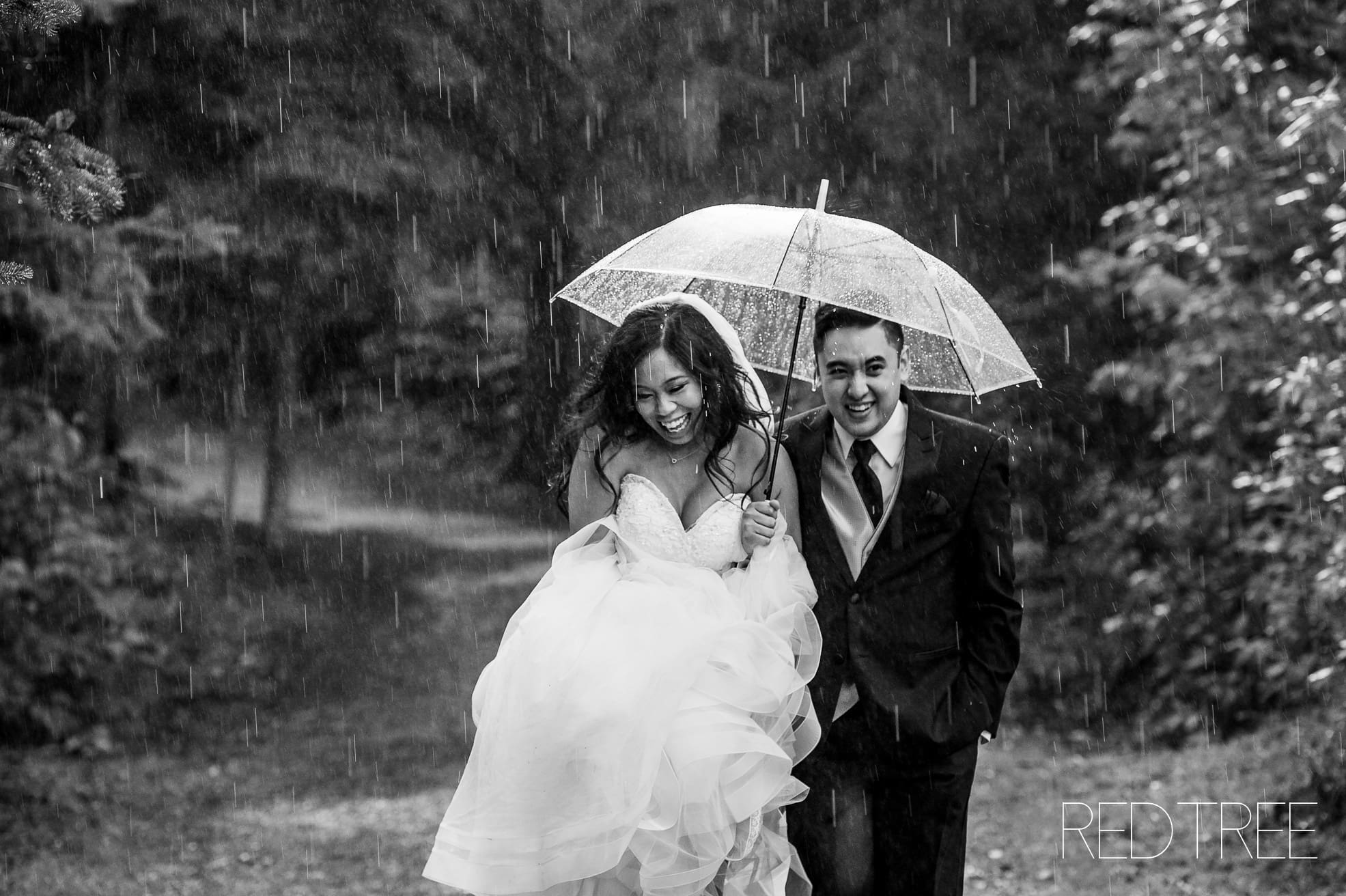 THE BEST WEDDING & ENGAGEMENT PHOTOGRAPHY OF 2017: A NEW YEAR REFLECTION
I love this time of year, with the Christmas season approaching and with the busy season at its end. I am able to reflect and look back at all of the wonderful things that the year had to offer – from the people that we were able to meet to the opportunities we were given. This year is a little different than each year before it, in that we are starting a new chapter in our lives with the New Year approaching and with my due date on January 6th!
I wanted to send out a special thank you to all of my 2017 couples for being so wonderful this wedding season, and allowing me to photograph your day baby-in-tow! I have to say, I definitely became spoiled having my husband Ryan second shoot with me for all of my weddings (the joke was that he carried the gear, and I carried the baby!). Either way, we had such a wonderful year, and we photographed more weddings this past year than ever before.  Each and every year that I am able to operate my business full time, I just become more thankful! Thank you for making my 4th year as a full time photographer a complete success! I am so excited to see what our 5th year will bring!
As many of you may know, my wonderful associate photographers have been busy this past year as well – and it is amazing to see each of them grow in their work with each session and wedding they photograph for me! I love each of those ladies, but this post will be featuring my own work for 2017! Stay posted for a post with some of my favourites from them!
My first session of 2017 was with Amanda & Ben down in Hawrelak Park after some freshly fallen snow and a gorgeous winter sunset:
Early in February, I photographed the beautiful Shanise down in Indian Battle Park by Helen Schuler in Lethbridge, Alberta.
After exhibiting at the Bridal Fantasy show, we had one lucky winner for a free engagement session, and Charlotte was that winner! I am so excited that she decided to do her photos with me at the Ice Castle, and that she later decided to book her wedding with my associate photographer Megan! Her wedding will be our first posted in the New Year!
Here are some of my favourites from some winter weddings/destination weddings over the winter! I especially love the Delta Hotel for getting ready photos – that suite is so much fun!
Of course we love the snow, but I love any opportunity to fly to Mexico! Bob & Tanya's first look had to be one of my favourites of the entire year – I just loved his reaction! They got married at the Grand Palladium by Puerto Vallarta (this is still my favourite resort to date).
After a lovely week in Mexico, we made our way back to reality and took advantage of our Banff License by photographing multiple engagements in that area. From Johnston Canyon to Sulphur Mountain & Bow Falls!
Back in Edmonton, I photographed some engagements before the snow all melted away for the year!
Everything began to melt, and sessions became much warmer. Here are a few favourites from some Edmonton engagements in early Spring!
Next, we made our way to Jamaica for Cassandra's very rainy but stunning destination wedding!
With Spring weather, comes new babies!! This session was especially special to me, since Kristen is a friend of mine!
We kicked off the Spring wedding season in Lethbridge with Shawna and Cheyenne, with Melissa's Camrose wedding right in-between!
The heat really set in on this 35 degree summer day! It was a gorgeous mountain wedding with Yvonne & Darran at Cornerstone Theatre.
Here are a few from my summer engagements, maternity sessions & more weddings of course!
Now for our busiest month every year – August! With our first wedding (Sarah & Rodney), we actually got caught in the rain and the hail on our way to the reception!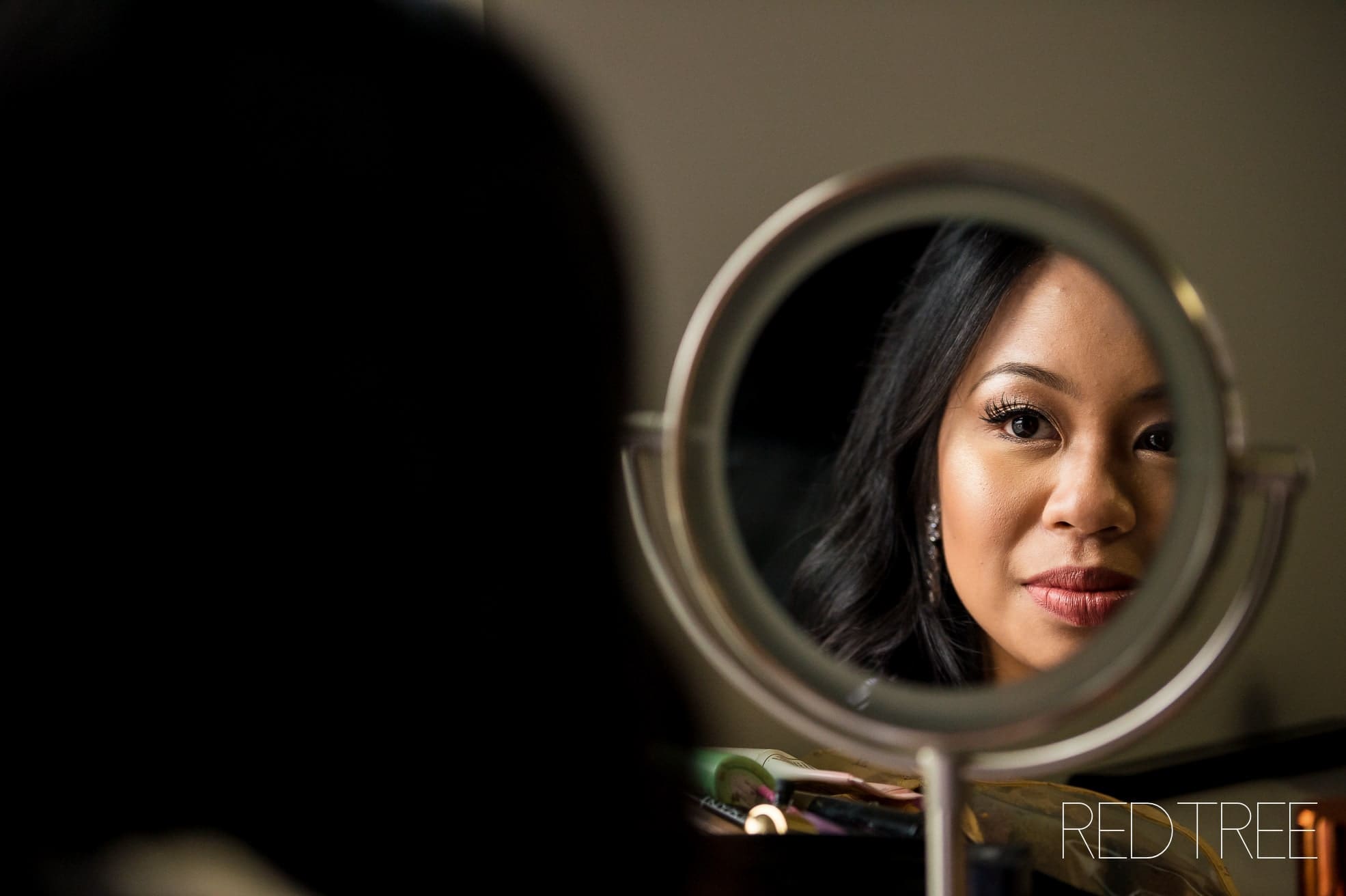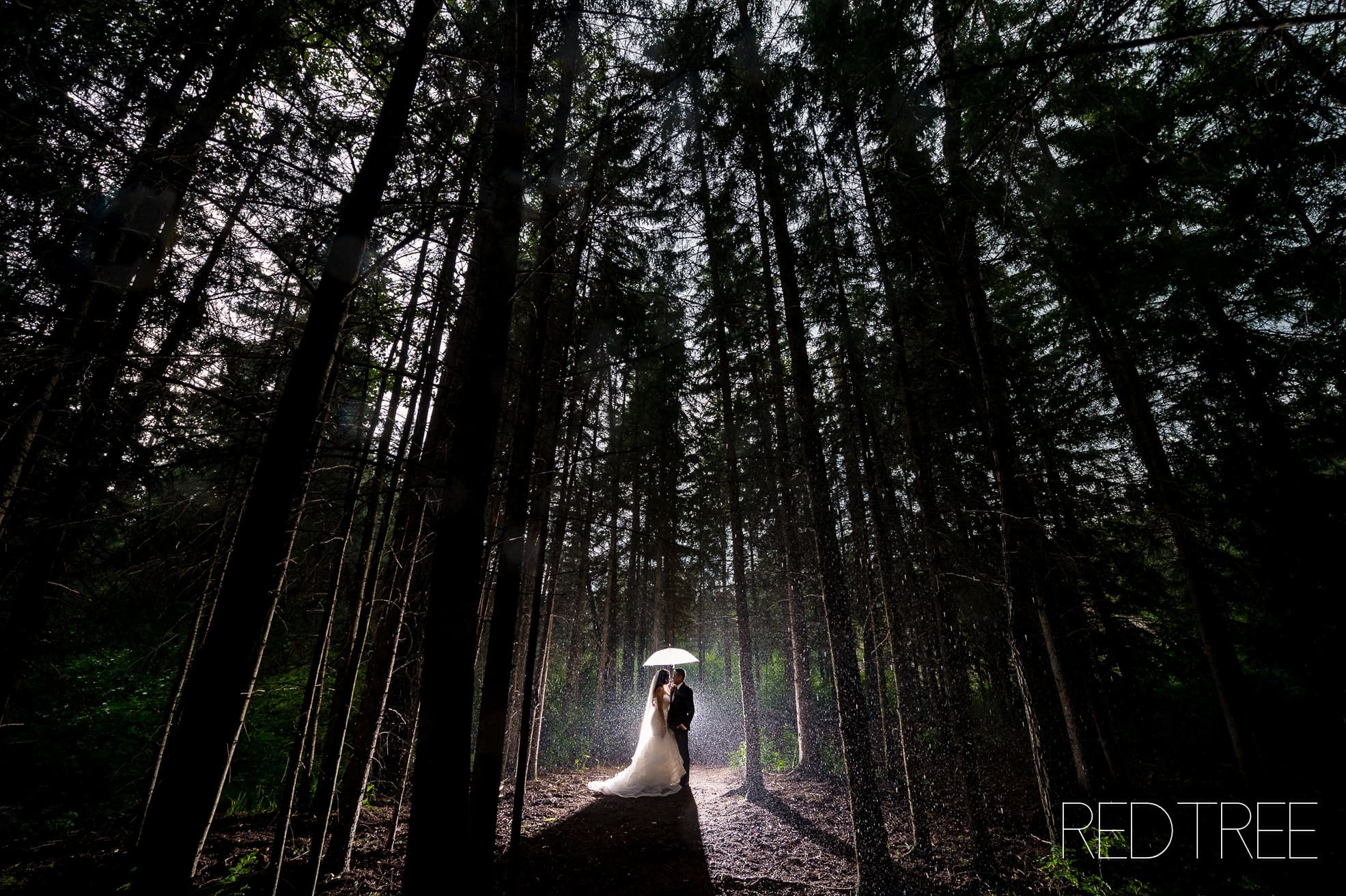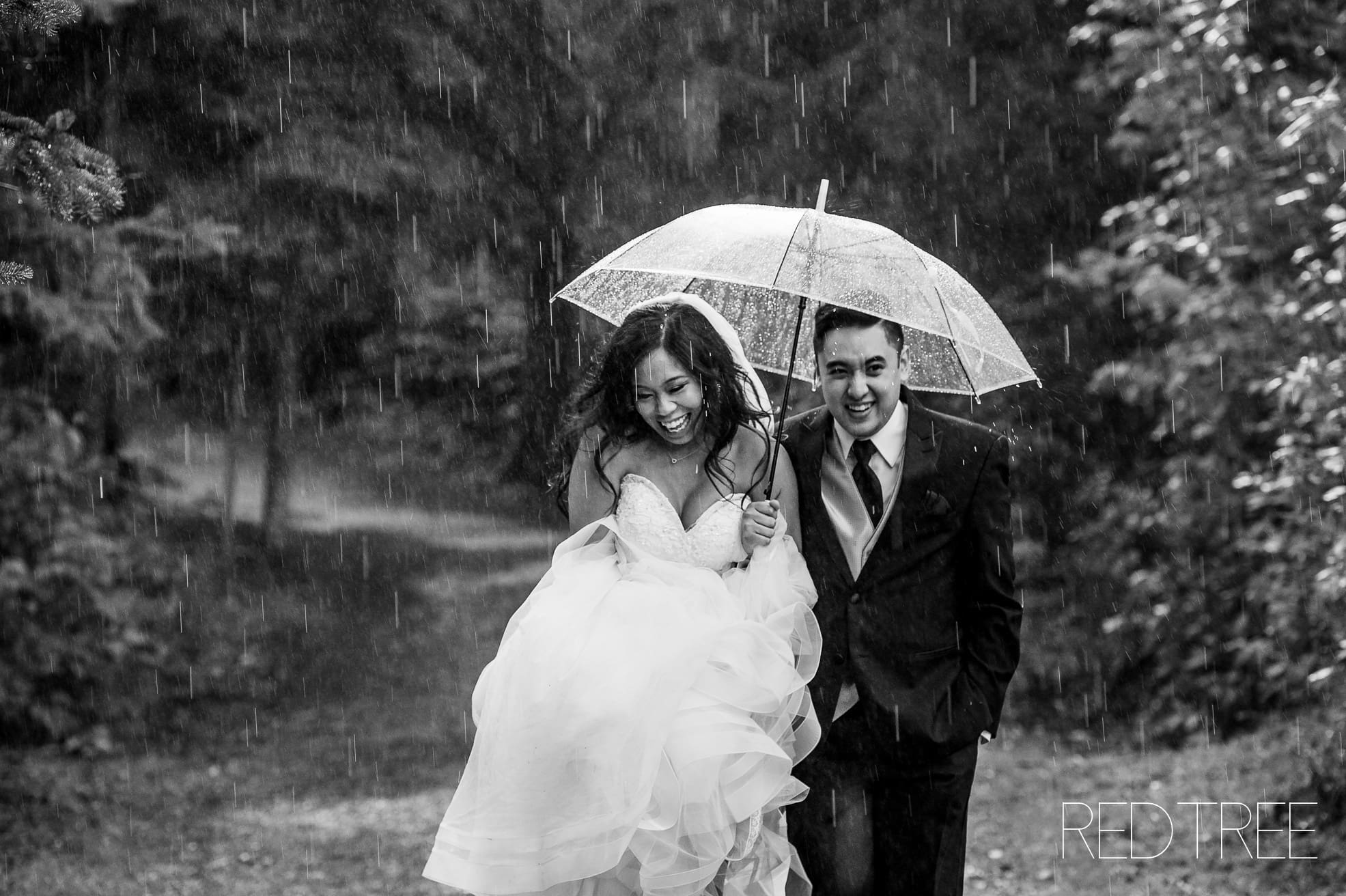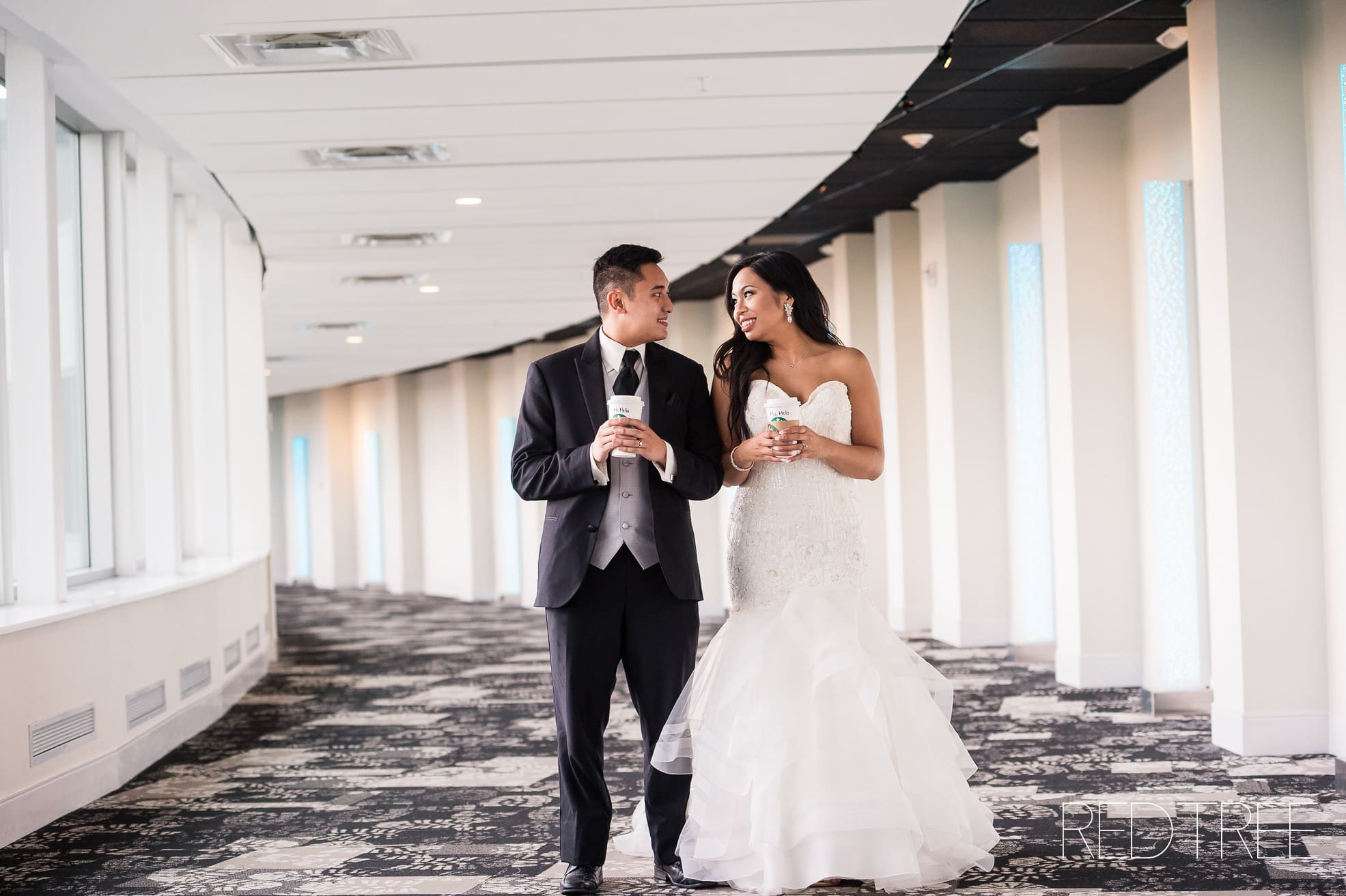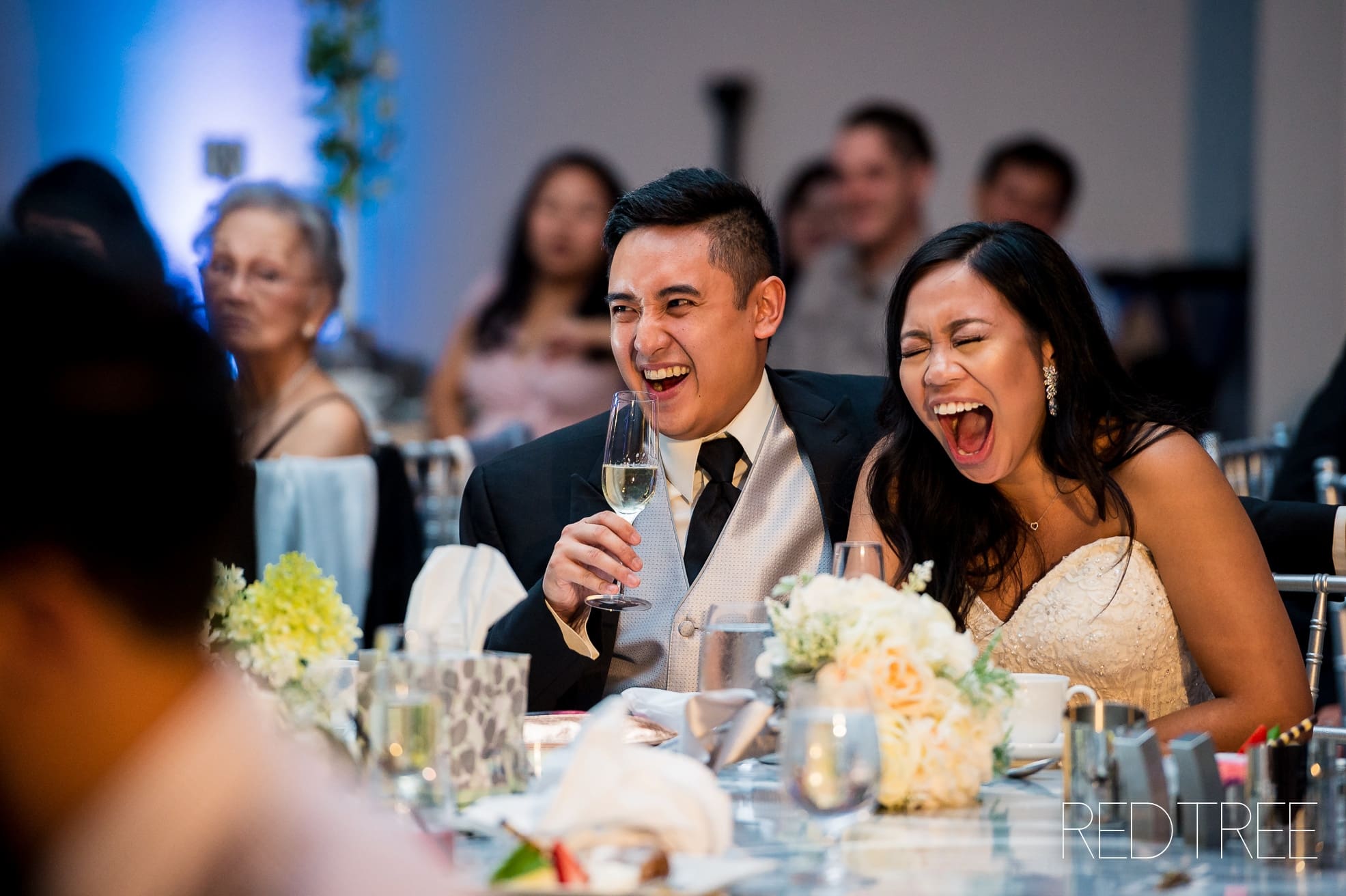 I had always wanted to photograph at the Hotel Macdonald, so when I got the opportunity to photograph an old friend of mine there, I was ecstatic!
It's hard not to love farm weddings more than any other wedding, just because we always end up with unique locations and backdrops that are completely personal to the couple.
Jovanna is one of my brides for next year, but we had so much fun photographing her engagement in the summer down in Whitemud Creek!
I am a photographer that loves to embrace the rain – which is why you will never catch me without my awesome clear umbrella in case the opportunity may arise!
Summer weddings transitioned into fall! With fall, we also have some family sessions & engagements!! We start in Revelstoke with Jessica's stunning mountain wedding.
The beginning of fall is so beautiful!
Moving into October, I wanted to photograph in a location that is a bit different than what you normally see from me, so I stole my sister and brother in law away to grab some shots on Whyte Avenue in Edmonton!
At this point in October, the trees had really changed and I was loving those colours!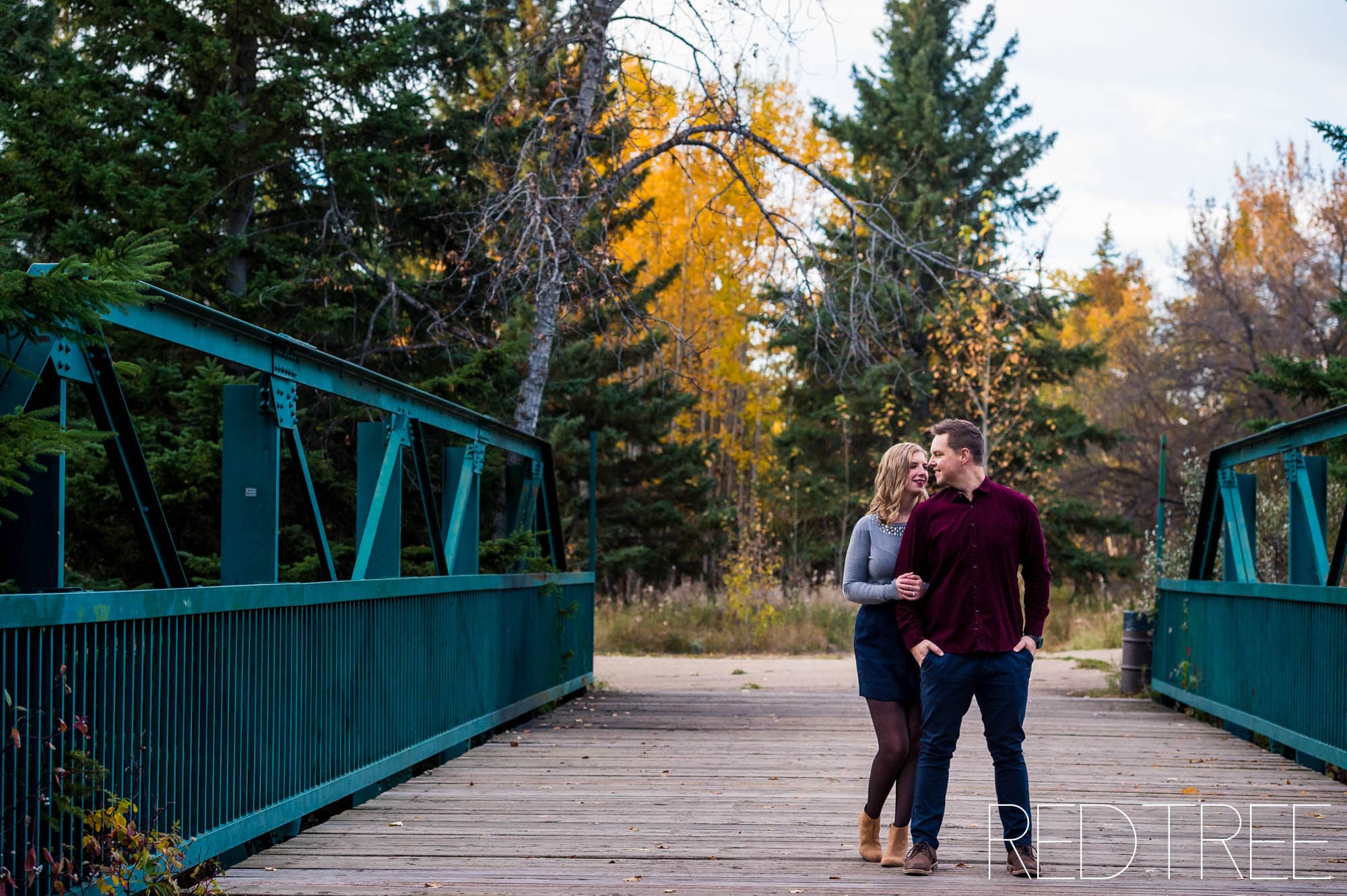 My last full wedding was in Banff with Lacey & Dylan, and we could not have had a more perfect day (minus the wind, of course).
I was able to swap a session with Yew Photography to get some Maternity photos done, while I photographed her adorable kids!
My last engagement of the year (before getting too pregnant) was with Laura in Lethbridge.
I took on one last family session before I put down my camera for the year, and that was with Rebekah!
And with our last wedding of the year, it was amazing to spend it in Edmonton at the Fairmont Hotel Macdonald! 
Thank you so much to everyone who worked with me in 2017, it was a pleasure getting to know you, and I hope to see you all again soon! Happy New Year!